pacific REVIEW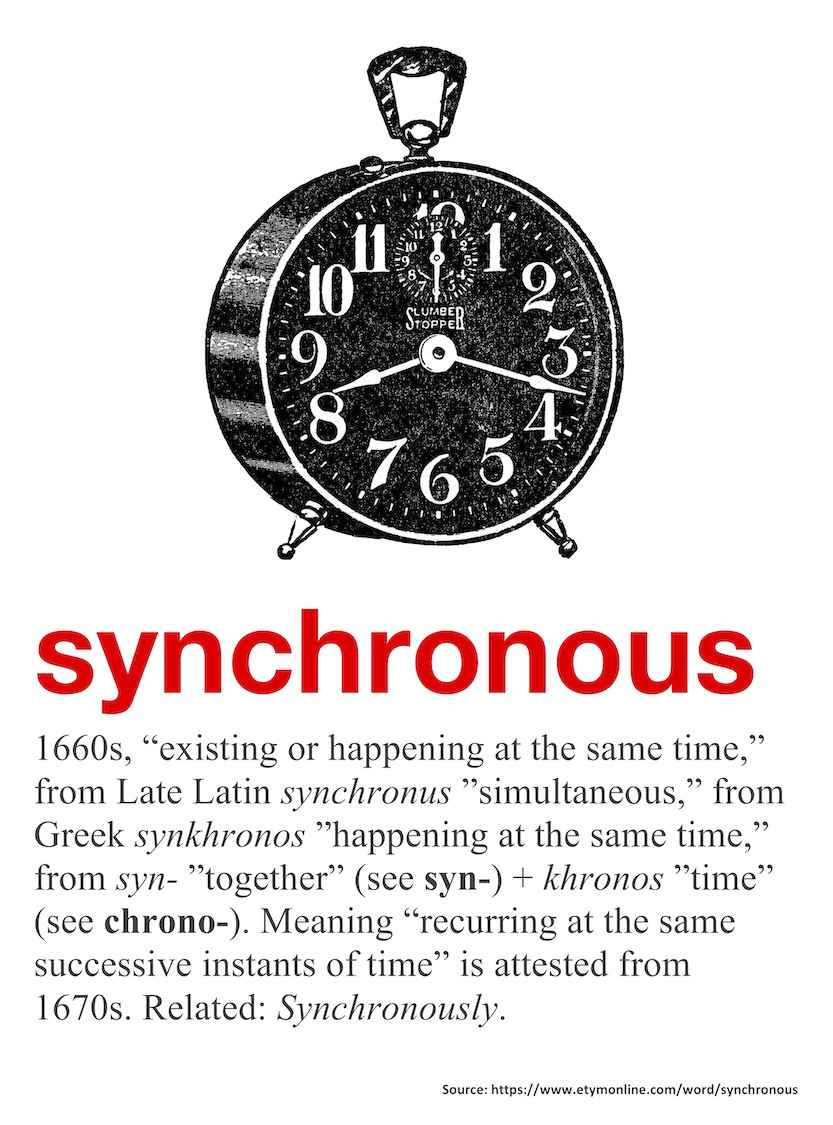 pacREV 2020 Submission Info
pacREV 2020 SYNCHRONOUS


CALL FOR PAPERS | CALL FOR SUBMISSIONS
Despite our constant unraveling, humans are bound to each other and are continually finding ways of becoming entangled with one another. Our platonic, romantic, and paternal bonds of love cause us to belong to each other. This fierce intimacy has the potential to stretch physical, emotional, and spiritual boundaries.
How do humans currently become entangled with each other? How do we love each other? Hate each other? Cooperate with one another? What connections are condemned and stigmatized? Should they be? How do our shared experiences enhance our individual perceptions?
Join us in our celebration and exploration of the ties that bind us together. We invite you to share about your experience with human bonds and contribute to the pacificREVIEW 2020 issue: synchronous.
Submissions will be accepted until December 20, 2019.
Submission Considerations: pacificREVIEW considers previously unpublished work. You may submit up to three pieces of work from any genre for consideration in this edition. When submitting content, we highly recommend that you include a statement regarding how your work responds to the edition theme.
· Fiction and Creative Nonfiction: Limit 4,500 words, double spaced, attached as a Microsoft Word Document. Short stories and flash fiction are also encouraged.
· Poetry: You are welcome to submit 2-3 pieces of poetry. Please limit your poems to no more than 2 typed pages, attached as a Microsoft Word Document.
· Photographs/drawings/artwork: You may submit up to 15 pieces of artwork that cover a cohesive theme or style. Please submit as a high resolution (300 dpi) greyscale or black and white PDF.
· Graphic Narrative: Please submit no more than two pieces in a high resolution (300 dpi) greyscale or black and white PDF. Panels must fit on two pages.
Snail mail subs can be addressed to:
Emily Buckley, Miles Reyes Head Editrixes
pacific REVIEW
Dept. of English and Comparative Literature
San Diego State University
5500 Campanile Dr. | MC6020
San Diego, CA
92182-6020

2017 Submission Info

Pacific Review accepts poems, fiction (short stories, flash fiction and excerpts that stand alone), memoir, creative non-fiction, essays, comics, visual art, photography, documented performance and hybrid.
We are currently considering work for our next theme issue: Errant Mythologies.
We hope you interpret Errant Mythologies in all the senses of each word, their combinations and beyond. We hope our theme provokes work you wish you could run into for the first time.


Offer us the tensions that bind your truths to what you deny, to the lies you love, to what you find undeniable: work that asks, in large or small ways, the big questions: work that is curious about the mystery itself: the errant mythologies that move you, trouble you, call you to experience and imagine them.
We are open to narrative, lyric, experimentation and combinations thereof, to traditional genres and emerging ones such as Afro futurism, Chicanismo, indigipunk, displaced romance, YA of all gender identifications and sexual orientations, as well as, of course, mythic / anti-mythic revolution and renaissance.
We love work that comments on the now and how we got here. We love work that imagines alternate pasts, presents and futures.
We want to experience the pleasure of being immersed in or awakened by precision, by languor, by challenge. And, we want the struggle of choosing between pieces that make us jealous of you for being their authors.
Offer us the pieces you loved making – because they brought you joy, because they brought you ache – the ones that surprised you in your shaping of them, the badass ones that don't give a fuck what you think you're supposed to think, the ones that demand you put your ethics and your favorite aesthetics on sleeve. Go on a journey to find your mythologies or send your mythologies on a wild goose chase. Then, please and thank you, send them to us!
Pacific Review considers previously unpublished work. If your work is simultaneously under consideration elsewhere, we ask that you notify us immediately upon selection. Please check the categories for specific guidelines.
Click our Submittable portal here to share your work.
Tip Jar vs. Free Offerings: Submittable does charge and we would love support covering our printing costs, so we appreciate payment if you are able, however, we do not want you to be prevented from offering us your work because of cost: payment will not affect the consideration of your work.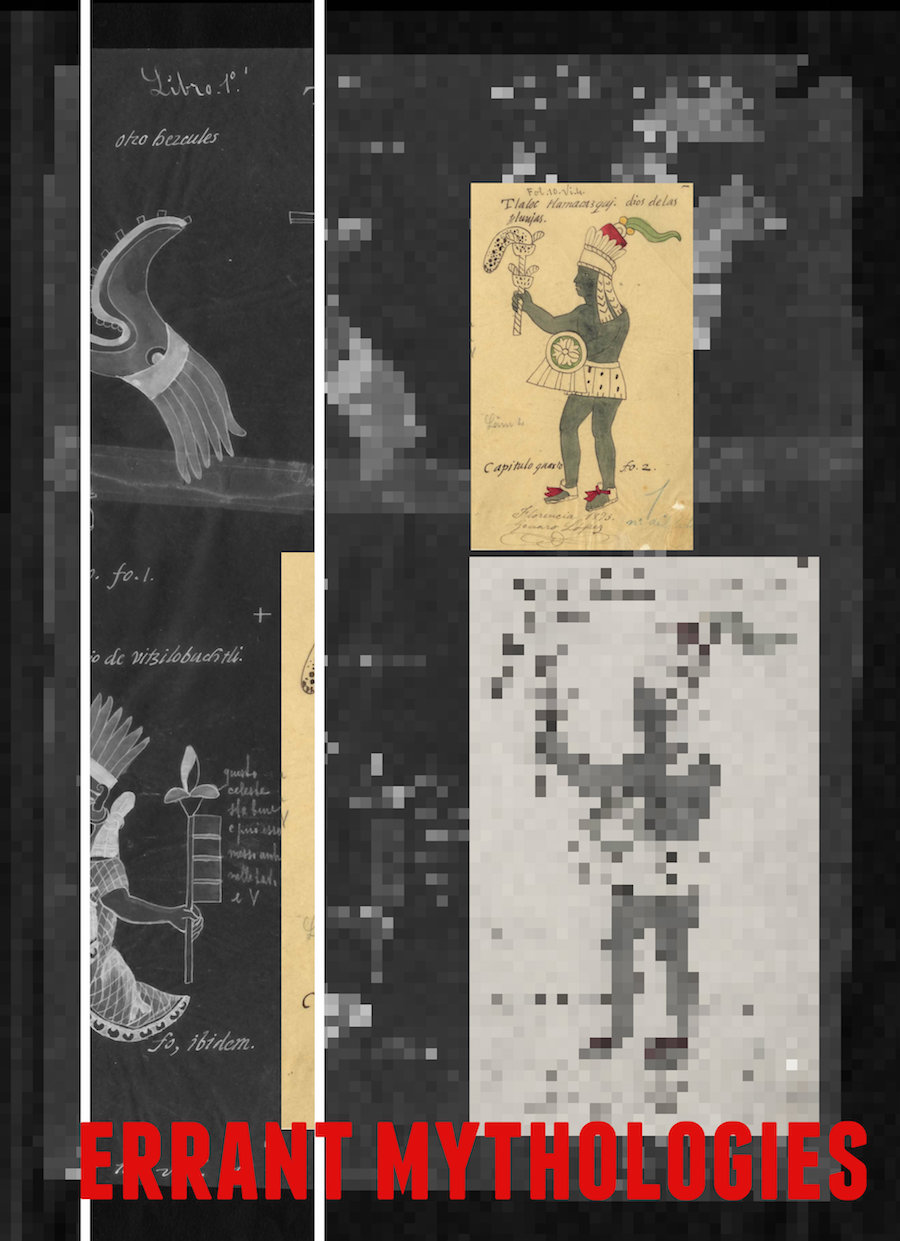 OLDER ARCHIVED CALL FOR SUBMISSIONS


2015 Submissions Info!

We recommend that you submit your work online through our Submittable page.

GUIDELINES FOR SUBMISSIONS:

Fiction/Nonfiction - Submit one story/essay or a series of short/flash pieces on our theme (maximum - 5,000 words total).

Poetry - Submit up to 4 poems on our theme. Individual poems cannot exceed 2 pages.

Photographs - Submit 1 to 4 photos. Must be in black and white and adhere to the theme.

Graphic Narrative - Submit 2 to 3 pieces. Must be in black and white. Panels must fit on the length of two pages. Please make legible.

Artwork - Submit 1 to 4 pieces. Must be in black and white. Photographs of your art (sculpture, painting, etc.) are acceptable.

Please include a cover letter with the following information:

1) First and last name
2) Postal address, email address, phone number
3) A short bio that includes previous publications and current occupations

Simultaneous submissions are fine, granted that you inform the pacificREVIEW if/when your work is accepted elsewhere.

PLEASE NOTE that we no longer accept email submissions.

You can also submit via "snail mail" at the following address:

Ryan Kelly, Editor-in-Chief
pacificREVIEW
Dept. of English and Comparative Literature
San Diego State University
5500 Campanile Dr.
San Diego, CA
92182-6020

Queries: INFO.PACREV@GMAIL.COM

2008-2009 Call for Submissions

pacificREVIEW is now accepting submissions in all genres for its 2008-2009 issue. Send us your best work: fiction, poetry, non-fiction (essays, reviews), photography and art.
We look forward to reading your work.

Address it to:

pacifcREVIEW (genre, i.e. fiction, poetry)
San Diego State University
Dept. of English & Comp Lit
Arts & Letters 226
San Diego, CA 92182-6020

The deadline for submissions is May 1st, 2008.

All the best, and happy writing,

Lester O'Connor, fiction editor
Chrissy Rikkers, poetry editor


---
SUBMISSIONS:

pacificREVIEW welcomes submissions of previously unpublished poems, short stories, translations, and creative non-fiction, including essays and reviews. We also accept submissions for art and cover art.

Submissions should be directed to the appropriate editor (Fiction, Poetry, Nonfiction, or Art) at:

pacificREVIEW (indicate genre)
San Diego State University
Dept. of English & Comp Lit
Arts & Letters 226
San Diego, CA 92182-6020

GUIDELINES FOR SUBMISSION:

Fiction & other prose: Mail submissions to the address above, Attention: Lester O'Connor, Fiction Editor. Submissions should be typed on white, 8 1/2" x 11" paper. The title page should include the word count (no more 20 pages), as well as the author's name and contact information.

Poetry: Mail 3-5 poems to the address above, Attention: Chrissy Rikkers, Poetry Editor. Submissions should be typed on white, 8 1/2" x 11" paper, and include the author's name and contact information.

Translations: If submitting a translation, please include the original poems in the original language you are translating from, and be sure that you have acquired the rights from that author.

Art: Mail up to 5 works of photography/art – any style – attention: Art Editor. Image files should be sent to us via email as attachments: 300dpi jpgs or tiff files.

PLEASE NOTE:

Enclose a self-addressed, stamped envelope (SASE) for notification. Manuscripts will not be returned. If you would like to be notified by email instead, please indicate clearly an email address where we can contact you (and skip the SASE).

Simultaneous submissions are acceptable, but please notify us immediately if the work you've sent us has been accepted elsewhere.

We do NOT accept electronic submissions.

** Deadline for all submissions is May 1st, 2008 **
pacificREVIEW 2008-2009
Department of English & Comparative Literature
San Diego State University
5500 Campanile Dr.
San Diego, CA 92182-6020
INFO.PACREV@GMAIL.COM